The quality of input materials influences the process of ceramic injection moulding and the properties of the finished component. Thanks to their sophisticated processing technology and our permanent quality assurance, INMATEC feedstocks will satisfy even your most rigorous requirements.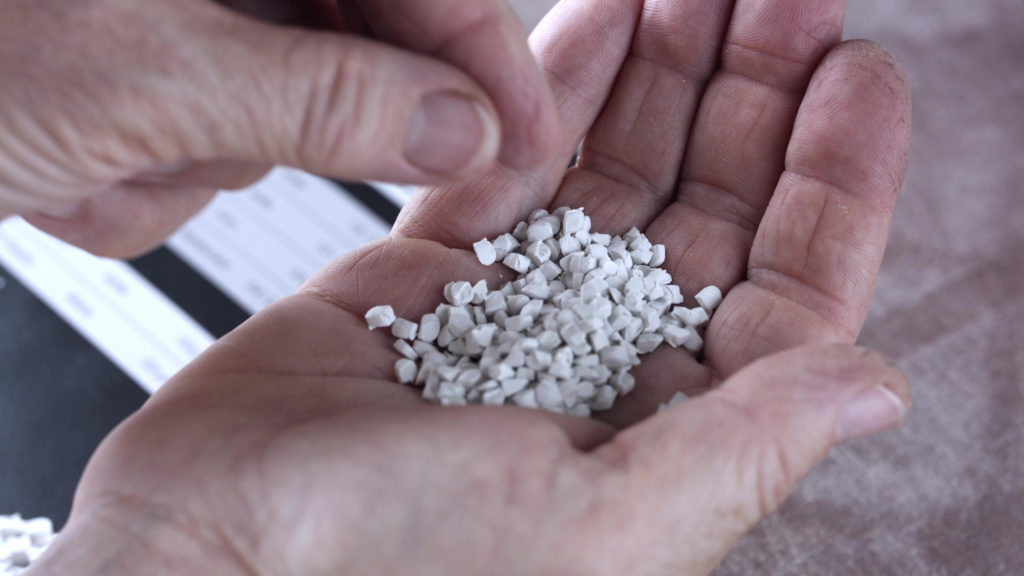 Typical attributes of
our feedstocks
From proven standard feedstocks to individual custom builds – INMATEC delivers the perfect solution for every application.
From the powder to the component, from the brainchild to series production – INMATEC delivers all the necessary knowledge and experience along the value chain of injection moulding. Our services portfolio extends from innovation consulting and material development to tool design and project management for the establishment of ceramic injection moulding systems.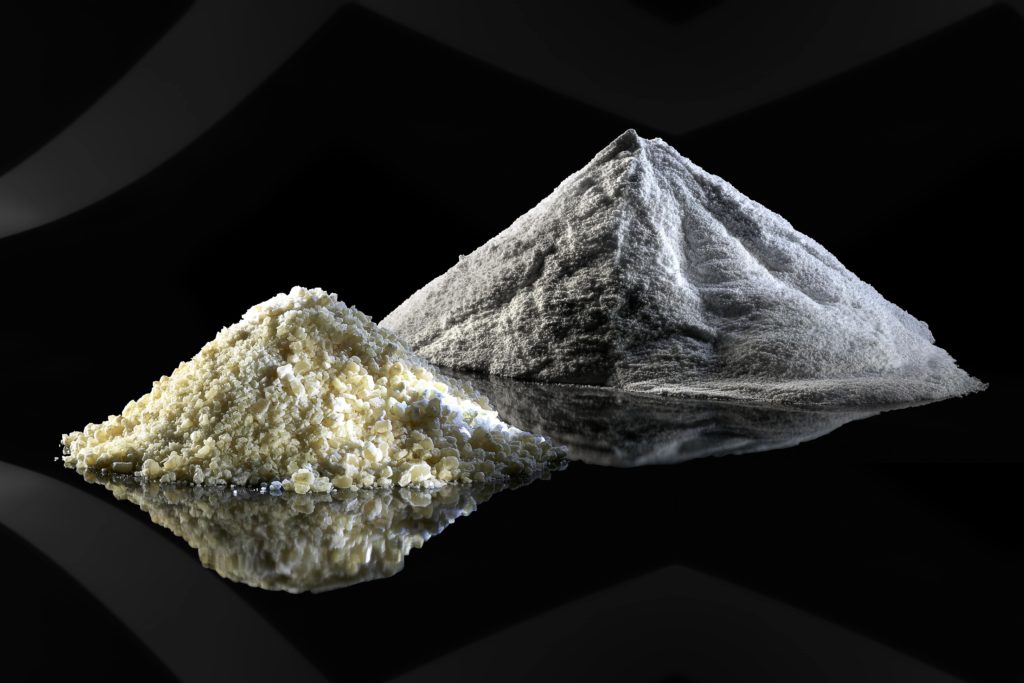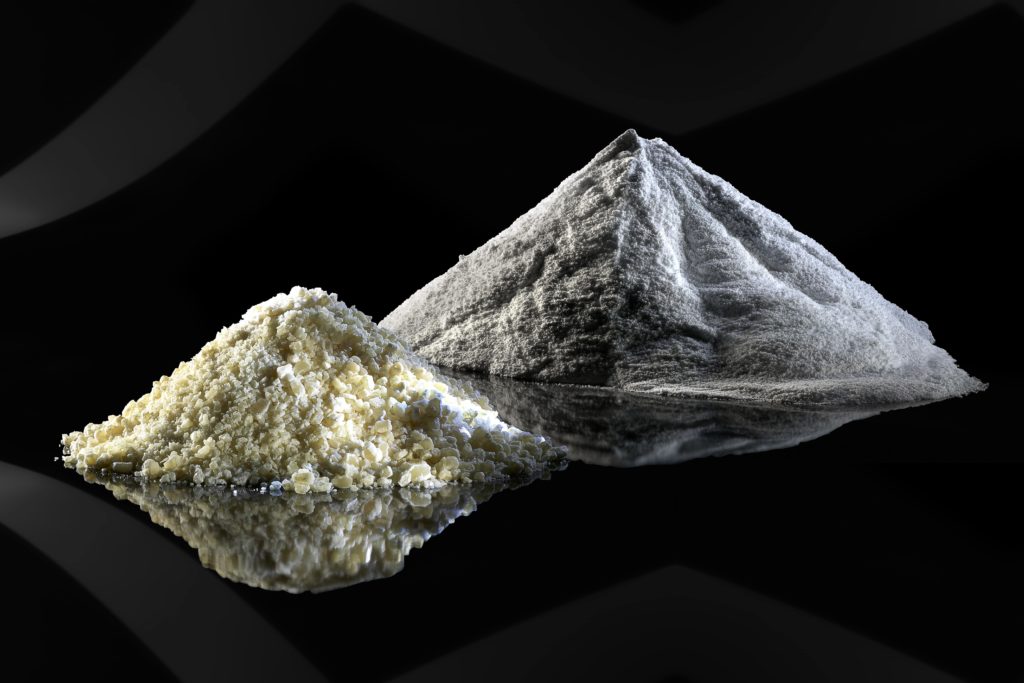 With INMATEC as your competent partner, you will benefit from our profound experience, even during design of your components. We develop the matching feedstock and assist in the design of an optimised tool for your application – from the brainchild to flawless series production. Our experts from the development team take charge of sampling in our in-house Injection Moulding Technology Centre or support you on-site.
We guarantee consistent services, a flexible portfolio and many years of fruitful collaboration. Our advice and consulting extend to every area of the ceramic injection moulding process.
Do you want to pursue your idea of a ceramic material? Will you need a special feedstock for your application? Can we act as your material consultant when visiting customers?
We would be happy to accompany and advise you. Our experienced sales team is at your disposal during material selection, feedstock production and in the development of tools and processes.