INMATEC is your expert partner for ceramic feedstocks and injection moulding process. We meld the benefits of injection moulding with the popular attributes of ceramic materials. Our speciality is the development and manufacture of custom feedstocks for the ceramic injection moulding process. They enable the production of components made of aluminium oxide or zirconium oxide ceramics by injection moulding that are specially adapted to your particular requirements.
Drawing on our long-standing experience, we will gladly advise you on all aspects of the ceramic injection moulding process chain – from the brainchild to series production. Our services portfolio extends from innovation consulting and material development/production to tool design and project management for the establishment of ceramic injection moulding systems. We guarantee consistent services, a flexible portfolio and many years of fruitful collaboration.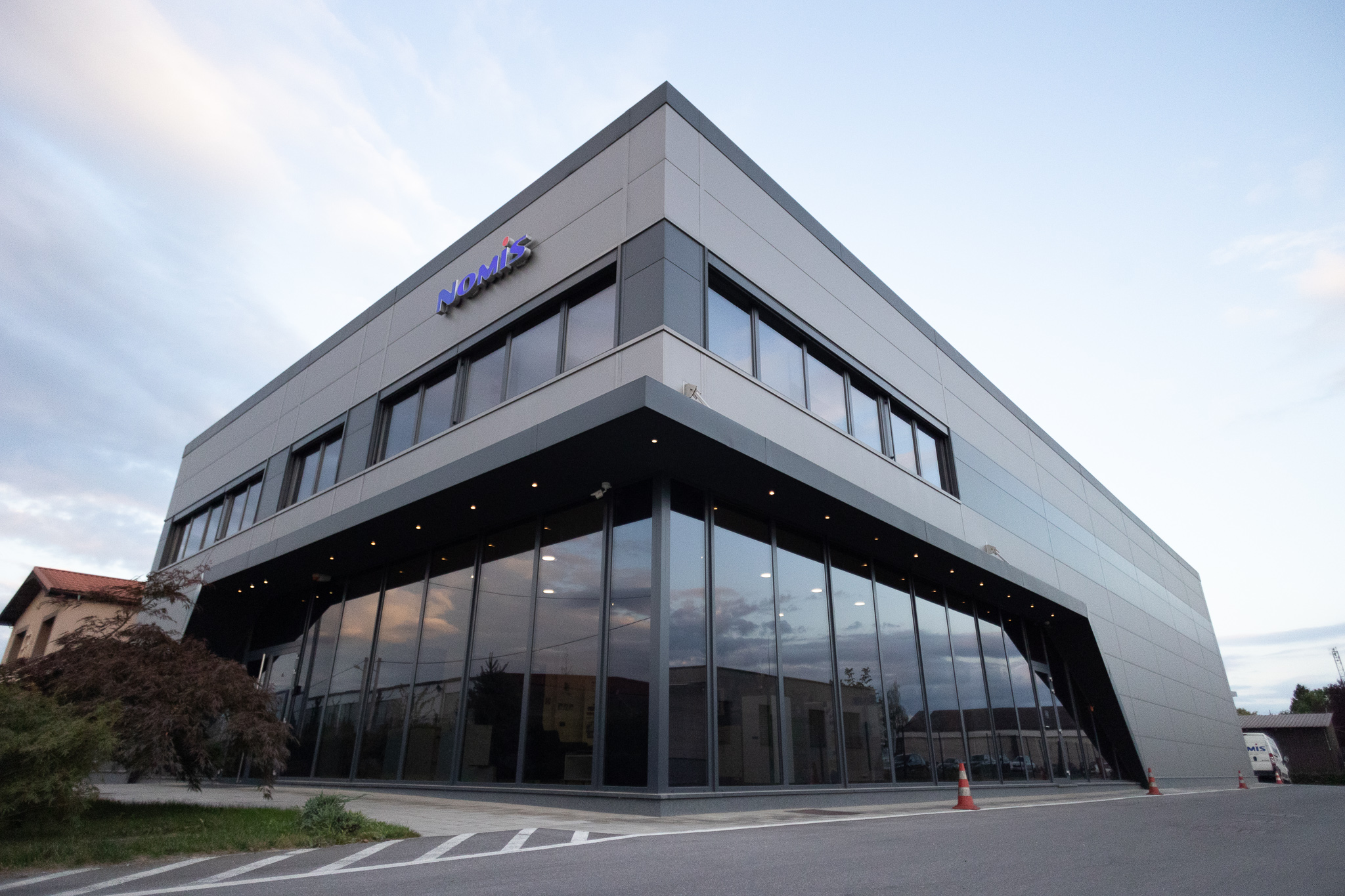 INMATEC Technologies GmbH and NOMIS d.o.o. are strengthening their sales strategy in Central, Eastern and South-eastern Europe. The ceramic injection moulding (CIM) experts have an
Read more »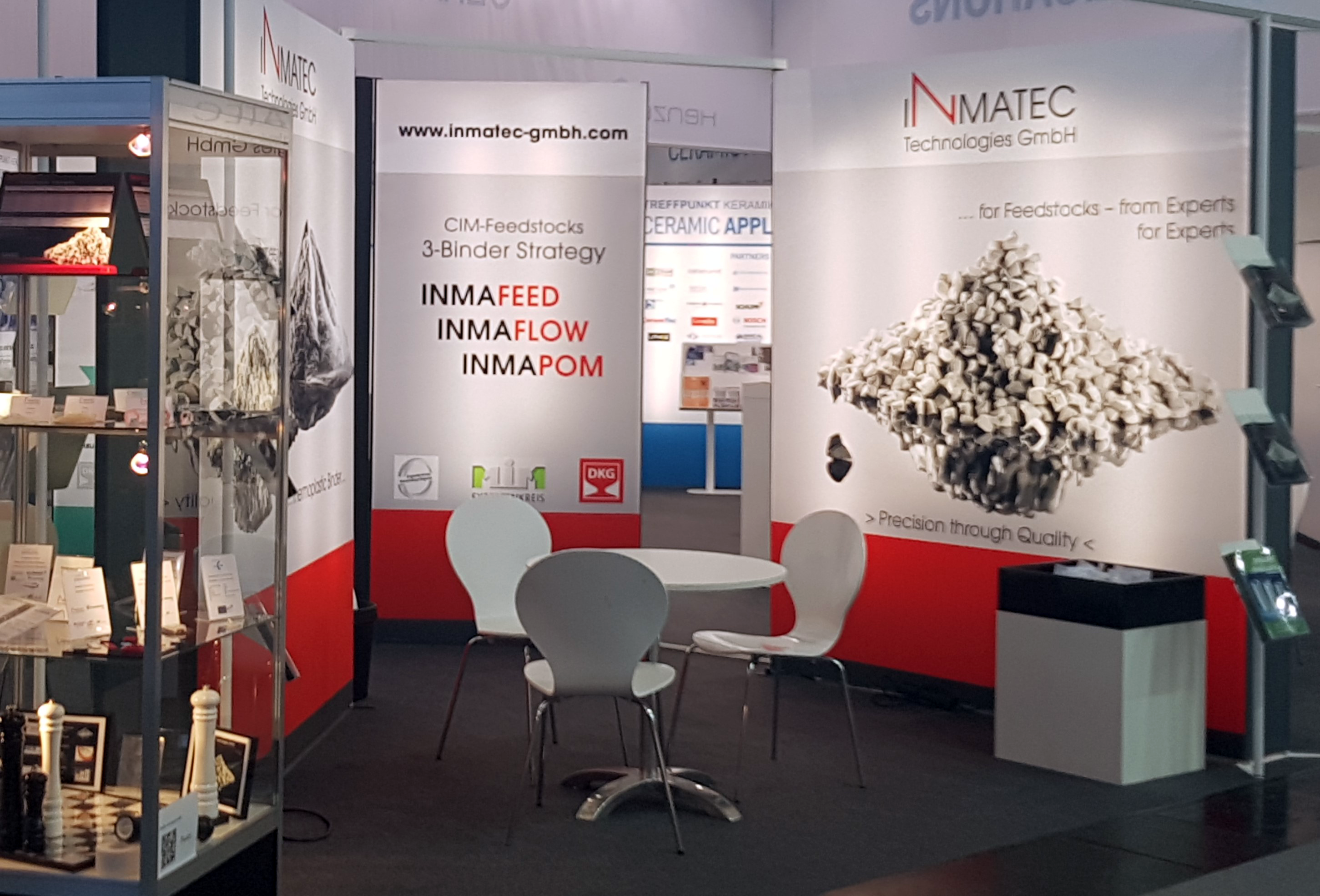 INMATEC Technologies GmbH is planning at full throttle for this year's trade fairs. The team of the leading production and development company for ceramic feedstocks
Read more »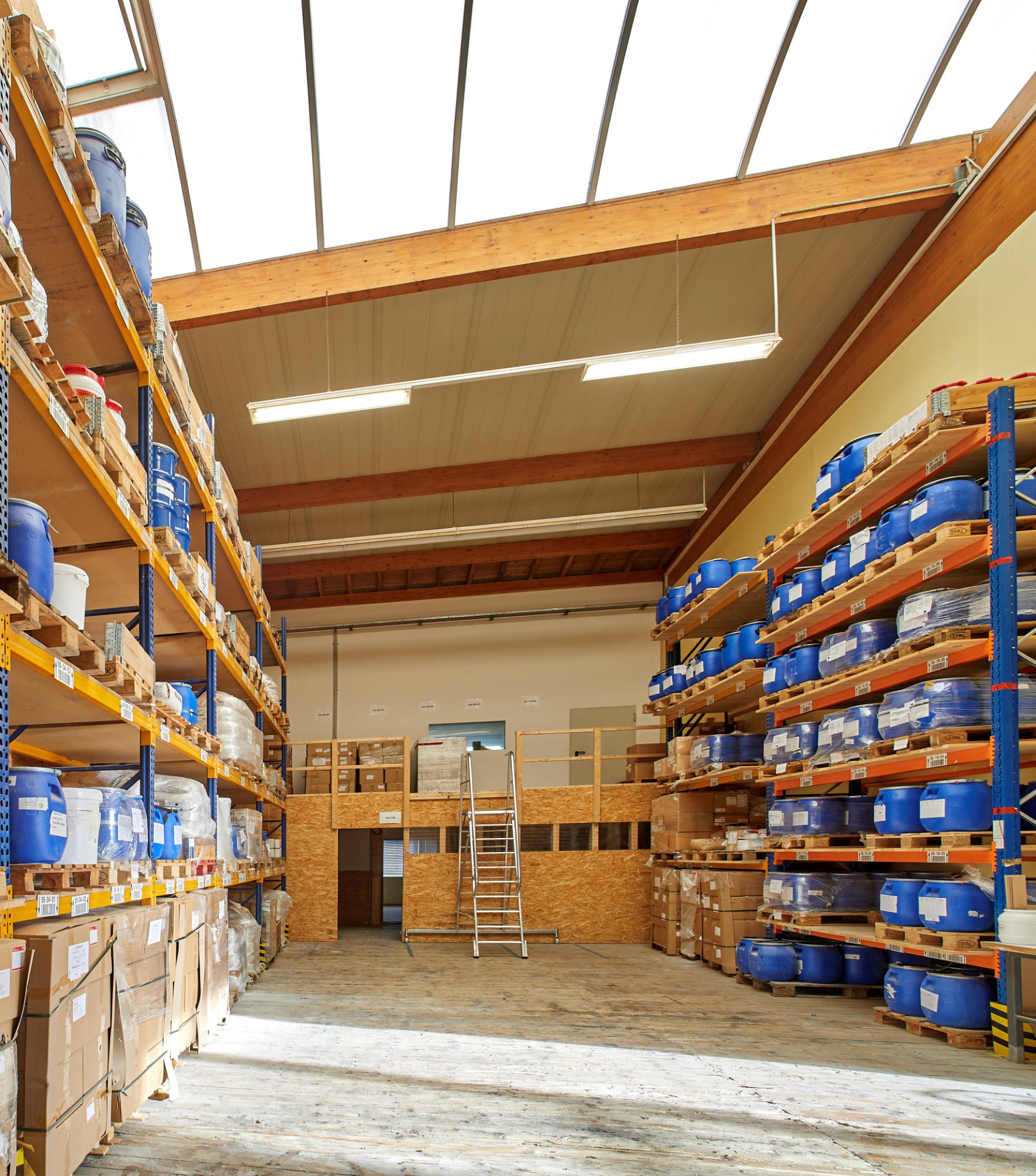 INMATEC Technologies GmbH gave a lengthy interview to inform the professional world about the recent expansion of its production capacities. In the 01/2021 issue of
Read more »
Questions? Plans? Projects? Just contact our experts for ceramic feedstocks and the powder-based injection moulding process.