Your application, your feedstock – INMATEC develops and produces it specifically for you. Our custom feedstocks are optimised and adapted to suit your requirements. Material selection, the composition of ceramic powders and binder components are tailored individually to the requirements of manufacturing your part.
As your partner, INMATEC takes charge of laboratory scale development through to series maturity. We test and optimise all process steps – including injection moulding, extrusion, de-binding and sintering – on your behalf. An individual quality certificate is prepared for each custom feedstock. Our competent experts accompany each step of the process and are available to answer your enquiries. Strictest confidentiality is guaranteed throughout. The formula for the developed feedstock remains your property.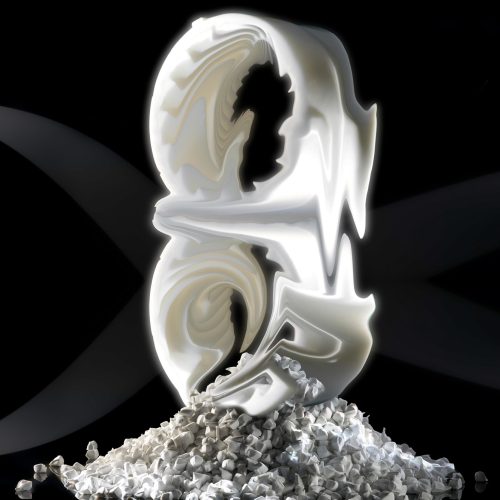 Do you want to pursue your idea of a ceramic material? Will you need a special feedstock for your application? Can we act as your material consultant when visiting customers?
We would be happy to accompany and advise you. Our experienced sales team is at your disposal during material selection, feedstock production and in the development of tools and processes.