Rigorous quality assurance is integral to our approach. We continuously monitor every single step – from the raw material to the finished feedstock
The raw materials we process always satisfy the highest quality standards. An incoming goods inspection is performed on all powders and binders, which can only be processed following approval. The composition of the feedstock is checked after preparation to ensure even and reproducible shrinkage.
Ongoing tests are also performed to ensure that our products are easy to process. We provide our customers with a logged record containing all the data from our injection moulding and extrusion tests. An individual quality certificate is prepared for each ceramic feedstock.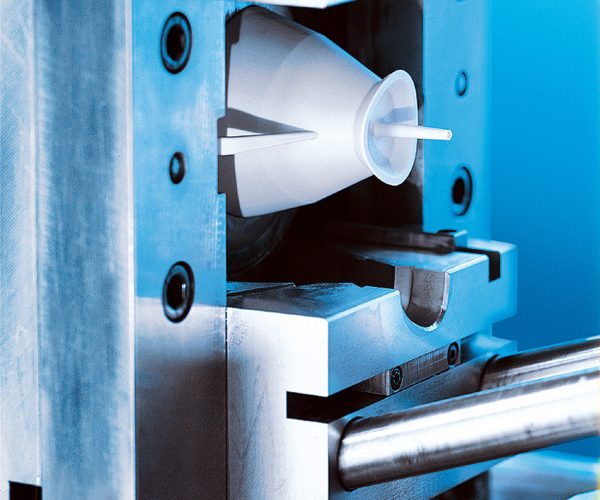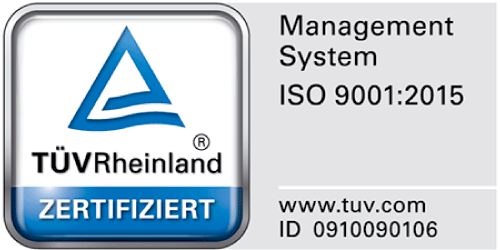 INMATEC is certified according to ISO 9001:2015. We produce and operate according to internationally recognised quality specifications.
Do you want to pursue your idea of a ceramic material? Will you need a special feedstock for your application? Can we act as your material consultant when visiting customers?
We would be happy to accompany and advise you. Our experienced sales team is at your disposal during material selection, feedstock production and in the development of tools and processes.