INMATEC Technologies GmbH is specialised in the manufacture of high-utility, customised feedstocks. We develop and produce ready-to-process granulates that allow our customers to make  injection-moulded ceramic components. The company is domiciled in Rheinbach, in the Cologne/Bonn region (Contact and Map). Our feedstock production, development division and consultancy experts for ceramic injection moulding are all located there at a single facility (Products & Services).
Service and quality are our top priorities. Prior to use, our incoming raw materials are rigorously inspected. Each feedstock batch we manufacture is subject to exhaustive quality testing. Certified according to ISO 9001:2015, we guarantee the consistent and reproducible quality of all products and services.
We make standard feedstocks and can also offer the development of customised products. Material selection, the composition of ceramic powders and binder components are tailored individually to the requirements of the component and application. INMATEC Technologies GmbH blends knowledge and experience with technical consulting on all productive aspects of the injection moulding process.
We team up with our customers to develop end-to-end component solutions for the most varied of applications and scenarios, for instance in the electronics, automotive, aeronautics & aerospace and household appliances industries. Transparent information and support are the key competencies that we uphold to build close and successful partnerships with our customers.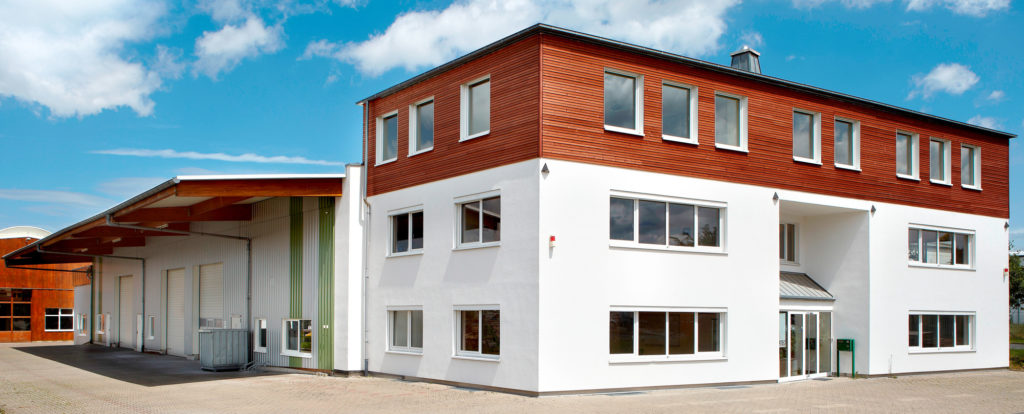 We are proud of our status as the world's leading company for the development and production of ceramic feedstocks.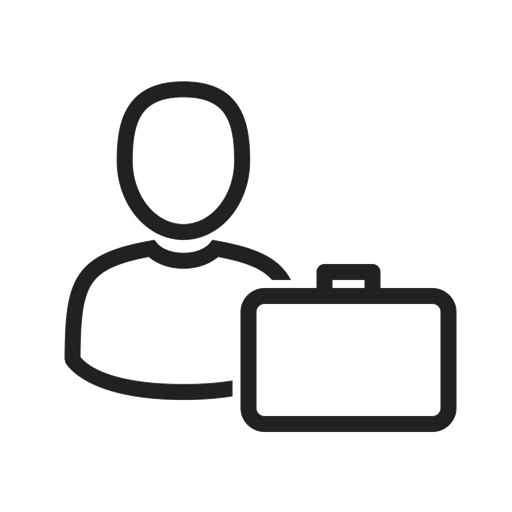 Management:
Dr. Moritz von Witzleben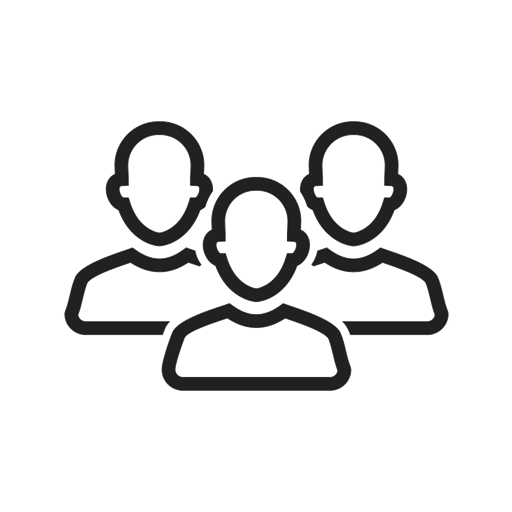 Workforce:
Around 60 employees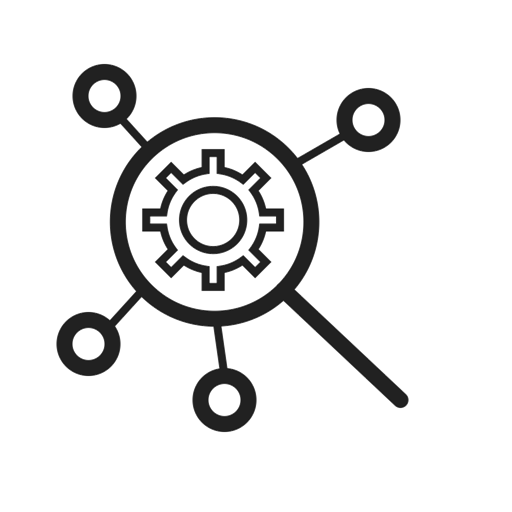 Core competencies:
Ceramic feedstocks
Ceramic injection moulding
Technical ceramics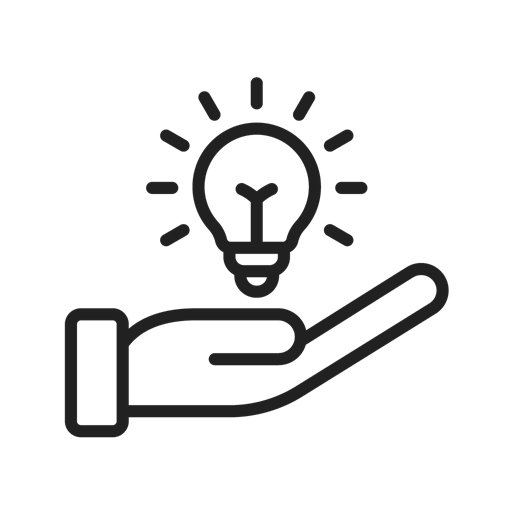 Services:
Development
Production
Consulting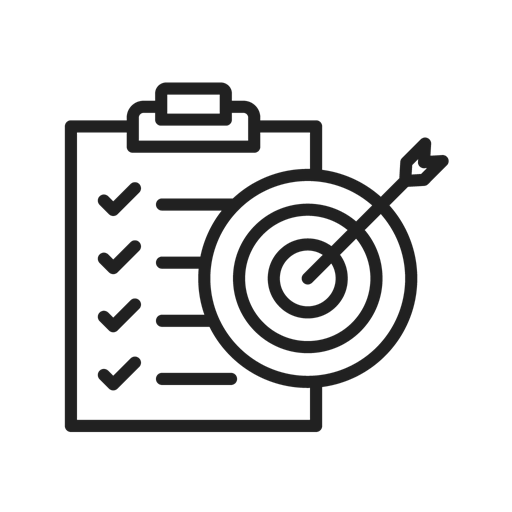 Key market:
Automotive industry | Textile industry | Jewellery industry | Dental technology | Electrical engineering | Sensor technology | Medical engineering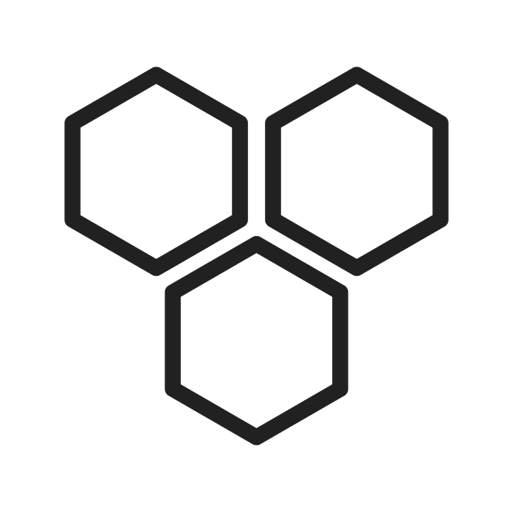 Binder systems:
INMAFEED
INMAFLOW
INMAPOM
Customised options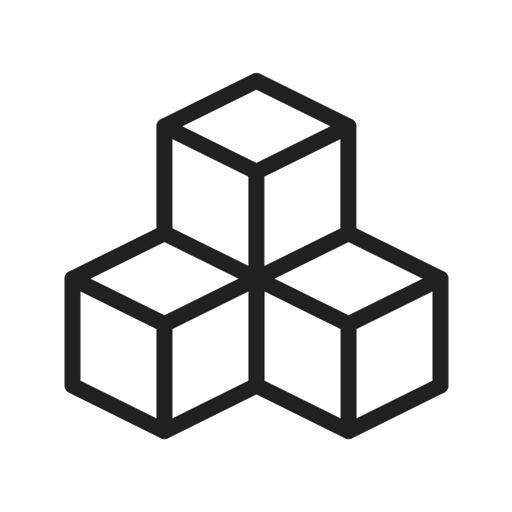 Ceramic types:
Aluminium oxide | Zirconium oxide | Zirconium oxide-reinforced aluminium oxide | Aluminium oxide-reinforced zirconium oxide | Non-oxide materials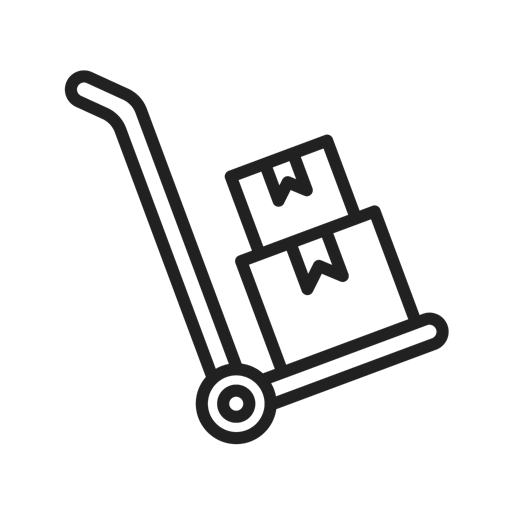 Product range:
Standard feedstocks based on the three binder systems | Customised feedstocks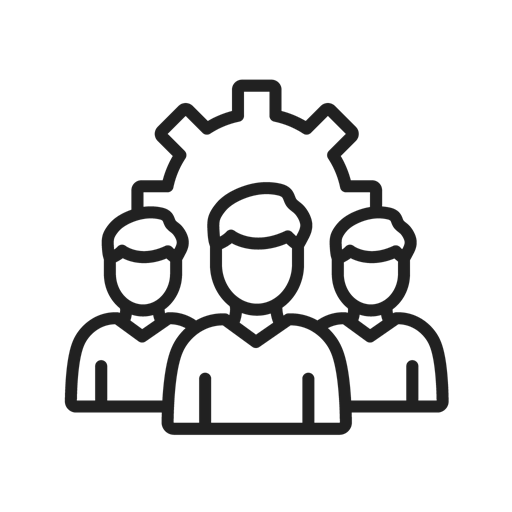 Production:
3-shift system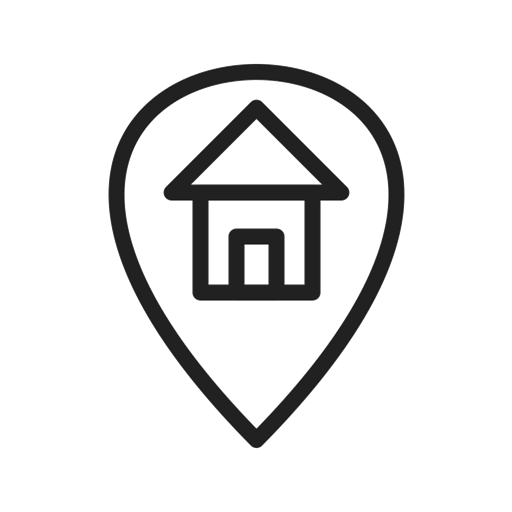 Floor space:
Approx. 1,450m²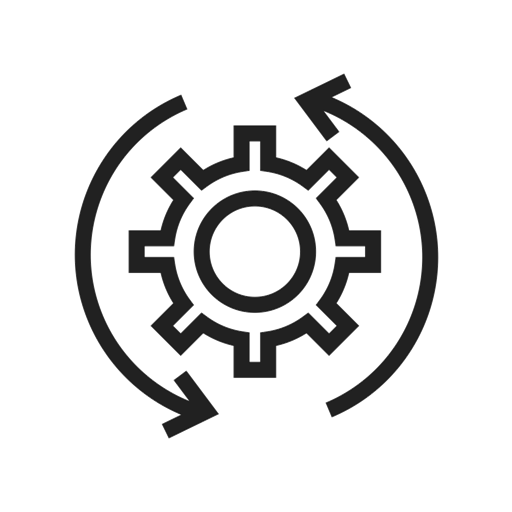 Injection moulding machines:
2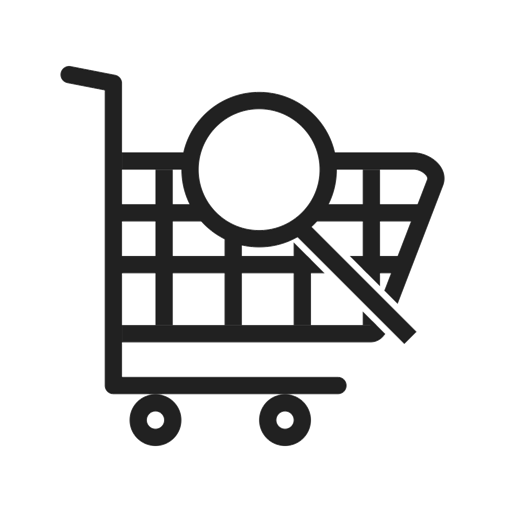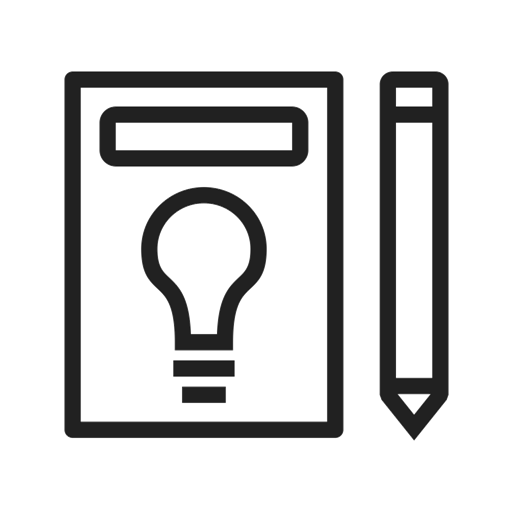 Annual certification:
ISO 9001:2015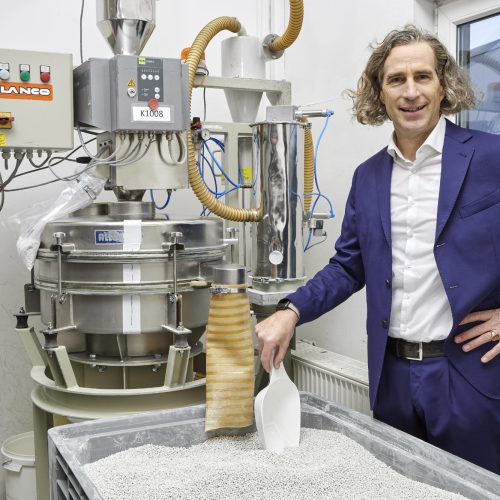 1998
INMATEC is founded as a manufacturing company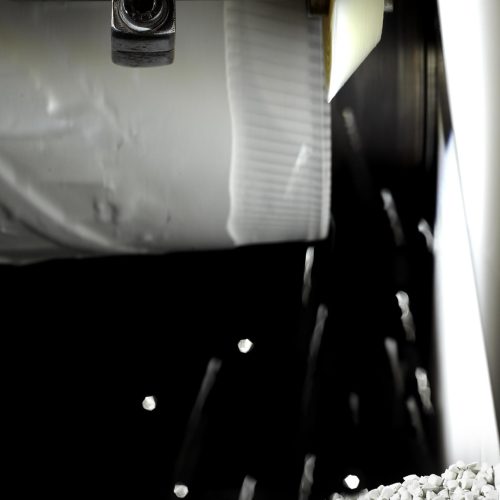 1999
Launch of production at GTZ
Rheinbach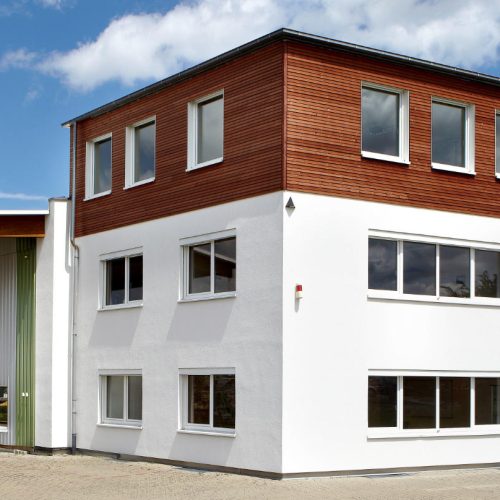 2001
Inauguration of the current company headquarters; operation of 2 production units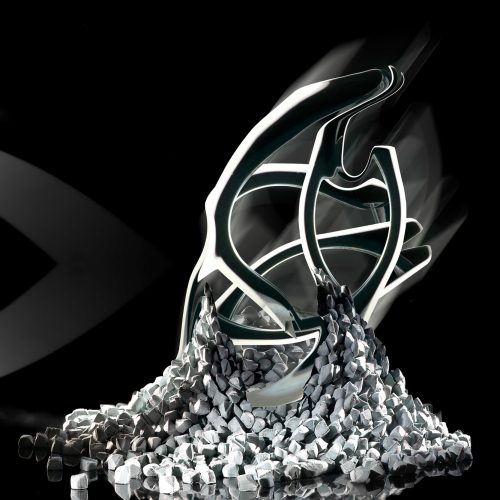 2006
Start of feedstock production for aesthetic ceramics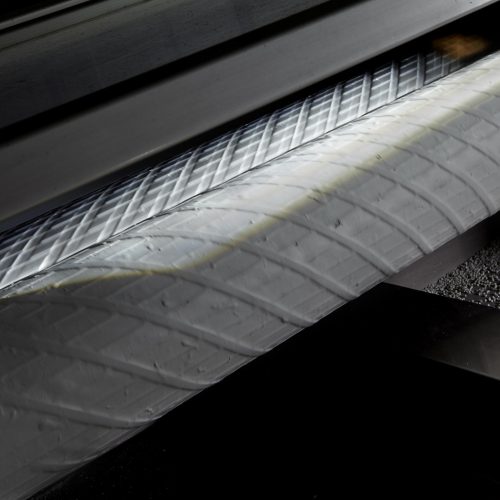 2012
Operation of 4 production units at INMATEC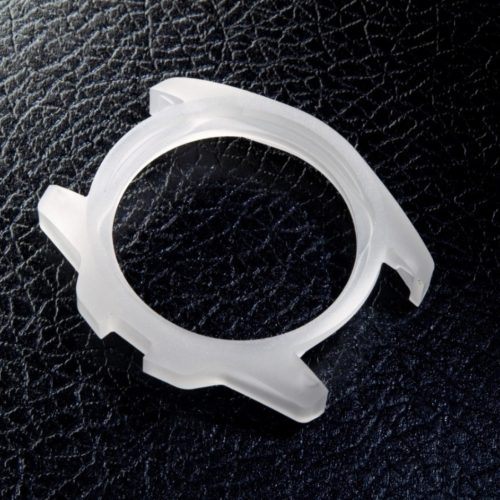 2013
Start of feedstock production for the manufacture of translucent components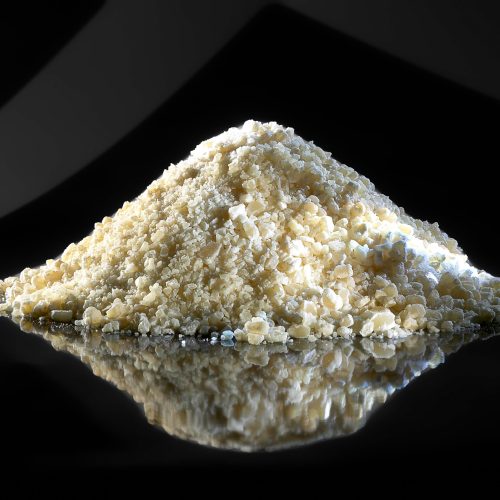 2014
Market launch of the INMAFLOW binder system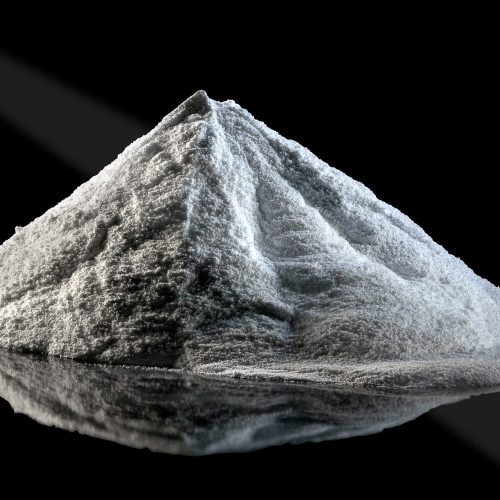 2017
Market launch of the IMMAPOM binder system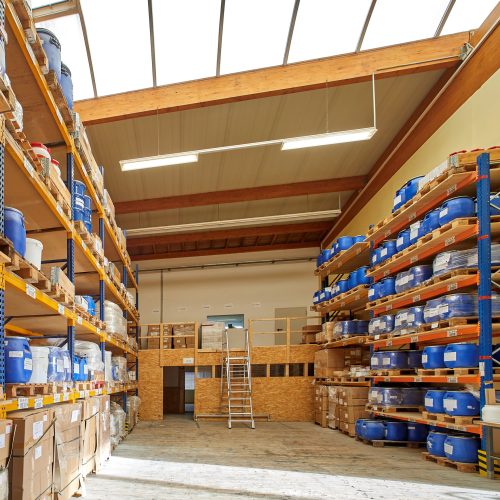 2020
Expansion and upgrading of production, storage and quality assurance; commissioning of the 8th production unit
Introducing INMATEC – get to know our management team, feedstock experts and material specialists.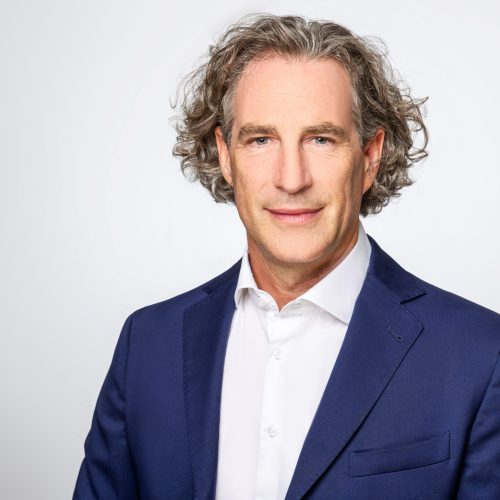 Moritz is the right person to ask if you have questions about the big picture or need to consider even the tiniest details. The company founder built INMATEC from its very first machine – he is the creative leader, avid developer and an entrepreneur with a strong network. Today, his signature is visible in even the smallest corner of the company – also because he now invests his time in training the company's junior staff through his teaching activities (WesterWaldCampus at Koblenz University of Applied Sciences in Höhr-Grenzhausen & Bonn-Rhein-Sieg University of Applied Sciences).

The qualified mineralogist first came into contact with ceramic injection moulding when completing his doctoral thesis in Rheinbach. It was at the local start-up and technology centre GEZ that he discovered the market niche of developing and producing commercially available feedstocks for ceramic injection moulding – which he proceeded to occupy by founding INMATEC.

Born in the United States and a former exchange student in Lisbon, Moritz focused his company on the international market from day one, which allowed him to combine his passion for travelling with professional interests. He grew up in a farming community and has preserved his enthusiasm for tractors and agricultural machinery. So it is no coincidence that he likes to compare his company with a plant that he sowed and nurtured so as to harvest its fruits for a long time to come.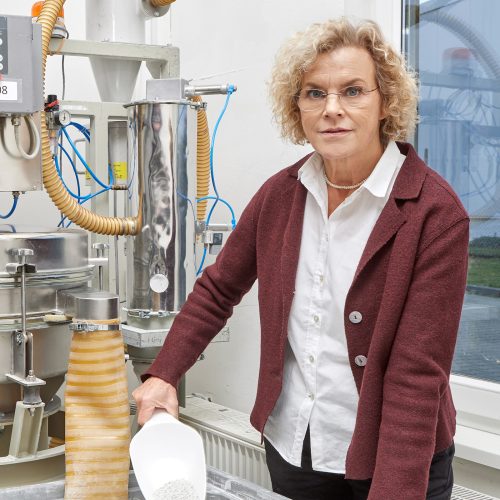 She has played a key role in writing the story of INMATEC for 20 years: Karin is the company's mouthpiece to the outside world and its balancing beam internally. A biologist with a PhD, Karin had no contact with ceramics or injection moulding in the early years of her career. But she found the material's unique properties and the moulding process immediately persuasive – and she has been spreading the word ever since.

She learnt the trade of selling technical products requiring significant explanation and consulting as a sales rep in the world of natural sciences. Here at INMATEC, contact with customers, maintaining the company network and the provision of technical support and assistance account for a significant part of her work. Karin is particularly passionate when it comes to educating and informing people about technical ceramics and their use in injection moulding. This is not limited to her talks and presentations for industry representatives at trade fairs and in seminars. She also visits school classes and engages in educational projects to introduce the younger generation to the material and its processing.

Away from work, Karin is happiest when perched on the back of a horse. True to her roots as a biologist, she also rears chickens and is a keen gardener.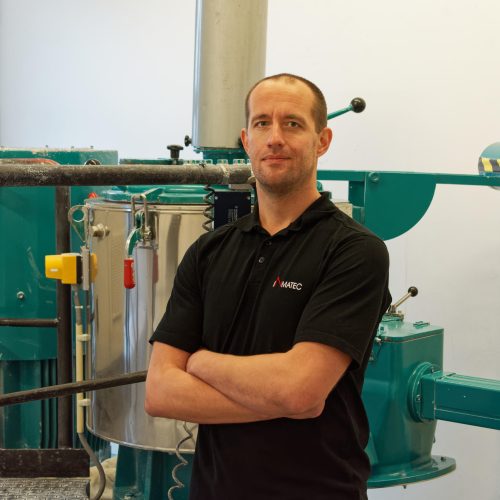 Marvin discovered his passion for ceramic materials as an undergraduate. Marvin acquired profound knowledge of metals during his original training as a material tester. He enrolled in a programme in materials engineering at RWTH Aachen University before moving to the WesterWaldCampus at Koblenz University of Applied Sciences in Höhr-Grenzhausen to study materials engineering for glass and ceramics. This earned him a Bachelor of Engineering, for which he wrote his graduation thesis at INMATEC.

Soon afterwards, Marvin swapped the lecture hall for a position with our company. As part of the production management team, controlling accounted for most of his work from day one. Now team leader, he is responsible for the production process – from planning and preparation to technical implementation and acceptance of the manufactured feedstocks.

Marvin finds life balance as a keen athlete. Running and swimming keep him fit for handball, his great passion.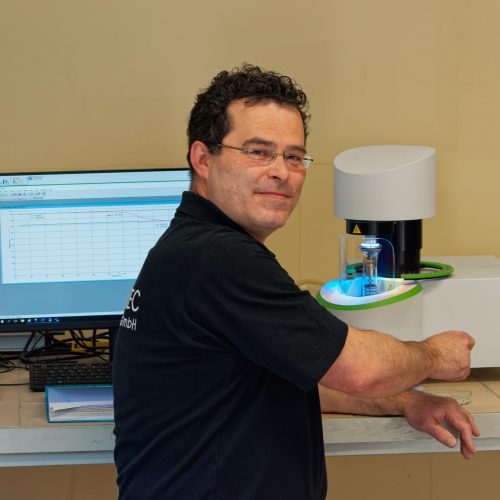 You might say that Stephan has INMATEC blood in his veins. He completed his studies in materials engineering for glass and ceramics at the Höhr-Grenzhausen University of Applied Sciences (now the WesterWaldCampus of Koblenz University of Applied Sciences), graduating as Dipl.-Ing. (FH) After writing his diploma thesis at INMATEC, Stephan was offered a position and has since held a variety of remits over the last 15 years.

In addition to his function as Head of Operations, Stephan also coordinates national and international projects. This requires close coordination with the entire team and strong networks outside the company as well. His work focuses mainly on the structuring and monitoring of workflows, quality assurance and analytics.

His favourite pastime away from work is spending time with his wife and children – preferably on bicycles or out hiking the hills. Jogging keeps him fit as well.
We are committed to developing the industry, even beyond our own company. Driving the development of powder injection moulding is the declared objective of INMATEC Technologies GmbH. This prompts us to collaborate with other companies in several expert committees and professional organisations, in which we have been involved for many years. These alliances enable us to continuously advance the knowledge and opportunities that the process can offer to the modern industrial sector.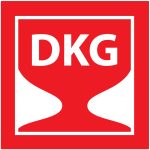 In addition, the DKG acts as the umbrella organisation for the Expert Panel for Ceramic Injection Moulding and other industry and scientific associations. As the organiser of trade fairs and training seminars, as well as co-publisher of information and technical literature, the German Ceramics Society is the key organisation for the entire industry. INMATEC has been involved in the DKG since the earliest of its company history and is regularly represented in its trade journals and events.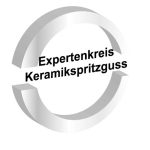 By engaging in this alliance, the associated partners are seeking to create a shared 'ceramic injection moulding' brand to improve customer benefits and strengthen their position in global competition. The synergy produced by the Expert Panel for Ceramic Injection Moulding allows all companies to access completely versatile end-to-end solutions. INMATEC is proud to be a founding member of this alliance, which was established in 2008.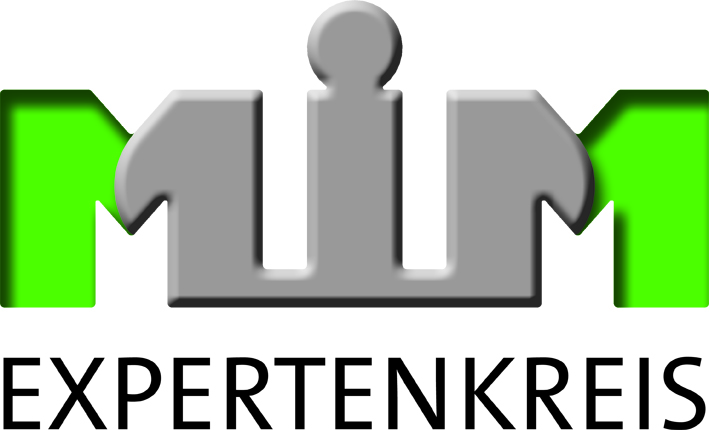 It provides a platform for manufacturers of powder injection moulding parts to collaborate closely with partners from the metal powder and feedstock production, as well as with suppliers of injection moulding machines and kilns for thermal treatment and with research institutions. INMATEC has been involved in the MIM Expert Group for over ten years.

In the Journal of the European Ceramic Society, ECerS publishes the most influential and leading global journal on ceramics. The professional world benefits from this, even beyond the outstanding scientific excellence of the published articles: the JECS Trust, which is funded by revenue from the journal, promotes research projects, scientific collaboration and the Young Ceramists Network for students and junior professionals in the ceramics industry. INMATEC General Manager Moritz von Witzleben was president of the ECerS from 2017 to 2019.
INMATEC has adopted sustainable practices.
In addition to meeting the highest quality requirements for our products and services, it is also our declared goal to fulfil our responsibility towards the environment and future generations. From the perspective of sustainability, INMATEC focuses on the efficient use of resources, minimising energy consumption and on the avoidance of waste along the value chain.
Sustainable action has long since become an integral part of our daily routines – from our binder systems that ensure eco-friendly de-binding, to the recovery and recycling of residual materials during production and the shipping of feedstocks in reusable containers. We join with our partners and staff to put our goals into practice and to continue improving sustainability management.